Ambassador Team
Meet our team of brand ambassadors... find out about them here and click on their photos to be taken to their Instagram feeds!
Heyyyyy, I'm Tawni, an expat wife and mom in Vienna, Austria. I have slight obsessions with/addictions to books, cats, plants, and essential oils, and – of course – inkDori and bullet journaling. I'm also a natural health enthusiast and community/team leader and love teaching people how to take steps to live healthier, "cleaner" lives that make sense in their season. Catch up with me at tawnimarie.com or on Instagram at @_tawnimarie_
Tawni's Posts:
Inside my inkDori : The Faithful Planner

I'm Holly, a wife and mom of two who lives in Vienna, Austria. Originally from the United States, my family moved abroad in 2012 to work with a church plant and non-profit organization teaching English to and exploring faith with people of all cultures and ages. I create through writing, photography, and have a passion for faith-based character mentoring. I'm obsessed with the Enneagram (Type 6, over here) as well as having lengthy conversations with people over coffee. I'm a believer in hugging at first sight and talking openly about mental and emotional health. Additional loves are cats, the Oklahoma City Thunder, journaling accessories, and bacon. Lots of bacon.
Holly's Posts:
How Fearless Laughter changed the way I write about my anxiety.

Hi, I am Tamika. Born in Denver, Colorado. I live in Vienna, Austria with my husband, 3 kids and a french bulldog named Bruno. I work as a Graphic Designer for a non-profit by the name of Eastern European Mission. We provide Bibles, books, and support materials to Missionaries, ministries and individuals all over Eastern Europe.
I am inspired by stories of overcoming, kind acts, empowering words, and sparkly, colorful, beautiful things. I want my life to mean something to the Lord each day. I feel strongly that he gave me my story to draw others to him. I have survived a lot and record it all in my journals. How? I paint, draw, write out my thoughts and record my daily activities as well as my studies. This helps me remember where I have been and all he has done.
I have boxes of old journals under my bed. I love my inkdori because it keeps going just like I do. When I fill one up, I switch out the journals inside and start again. No need to pack it away!
Hello, my name is Jon and I am a twenty seven year old man who lives in The Garden of England; Kent. I write a daily devotional which I share through Instagram, Facebook and Twitter which is a real joy to do! I am just about to start an amazing journey with my amazing wife Beth, to plant a Church in Faversham, Kent. As we start this journey with God guiding and pathing the way, my wife and I have started to journal and jot down everything that happens as not only is this a new and scary thing for us, but the idea of looking back and reading where we have been and what things we do, will be a real blessing to the growth. I love Rugby, Football (or soccer for our State side friends!) and a good cup of strong coffee!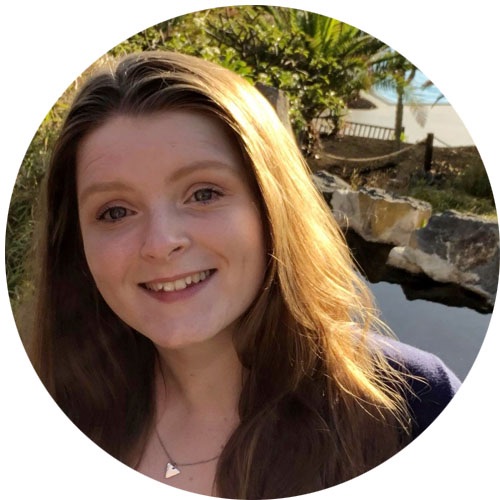 Hi! I'm Meg, a 20-something English graduate from England. I'm obsessed all things paper: journaling, reading, arts and crafts. I'm one of those weird people who likes the smell of books. I love to share my art journals and I own way too many notebooks. My favourite places are vintage and antique shops.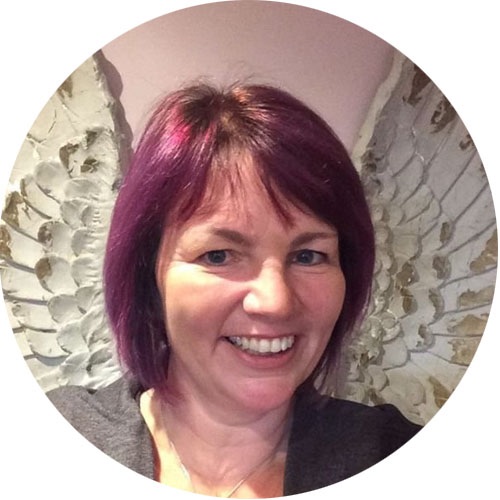 Hi, my name's Sarah and I play with paper, paint, inks and odds n ends to relax and have fun. I'm a primary special needs teacher and happily married mother of three fabulous young adults. I love notebooks and have far too many according to my husband. In 2015 I finally managed to successfully start keeping a diary, an ambition I've had for many years. The key to success turned about to be combining art journaling with my diary keeping!
I would love to live in a treehouse in a large deciduous wood. The treehouse in Alnwick Gardens in the northeast would be perfect. I too love the smell of books and can't pass bookshops without popping in. I hope that fairies live amongst the ferns in my garden and I can usually be located by listening out for joyful laughter.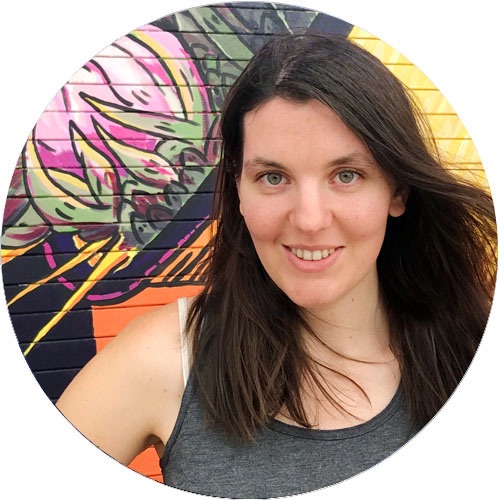 Hey there! I'm Katie, I am an artist and crafter located in Washington, USA. I love anything and everything crafty – from sketching and painting to scrapbooking and art journaling, and even crochet and quilting. If it's creative, I must try it! I share all of my creative pursuits as well as tips and tutorials on my blog.
Hi, I'm Arden, a 30-something children's minister in Kansas City, Missouri, USA. In my free time, I love to journal in my Bible, start a knitting project I might or might not finish, update the quote on my letterboard, and watch Netflix with my husband. My inkDoris are full of bullet journals, gratitude lists, washi tape, watercolor splatters, and prayers.
Arden's Posts:
Inside my inkDori : The Journal Keeper

We are not constantly recruiting for the Ambassador Team, but we always love hearing from journal enthusiasts. If you are passionate about journaling, take beautiful photos and have a strong online presence in the journaling world and fancy joining our Ambassador team, get in touch and see if we're recruiting. Include in your message: a bit about yourself, why you'd like to join the team and your instagram handle and we'll be sure to take a look at your feed.

**Laura is currently on a sabatical year as she finishes her final year at university and plans her wedding, and will be back in 2020!**
I'm Laura, a twenty-something, studying Communication, Advertising and Marketing. I live in tiny, but beautiful Northern Ireland. I love to go on adventures, and forests are my happy place! Autumn is my favourite, and I'd spend that whole season in Tollymore Forest if I could! My love for forests is closely met by my love for notebooks, crafts and exploring!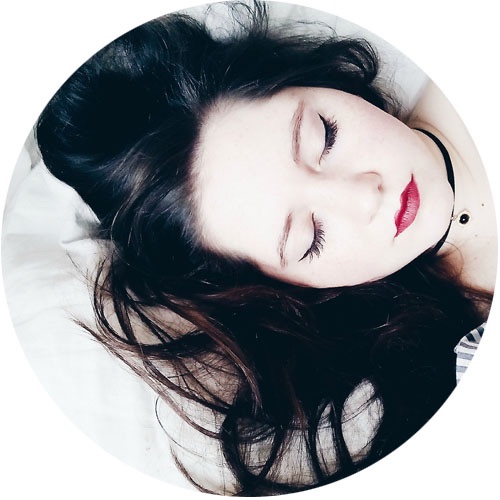 **Lina is currently on a break from team whilst she focuses on university, but hopes to return soon.**

Hey, my name is Lina! I am a journaler and student based in cologne germany. I study German, geography and education science to become a teacher. I have been journaling since I was seven years old and I try my best to continue it on a daily basis. My favourite mediums are watercolours and inks, and I also use a lot of pictures in my journal. Combining two of my favourite hobbies; journaling and photography makes me happy. On my Instagram I also like to talk about anything bookish and fandom related. Most of my inkDori actually have the names of my favourite fictional characters.